Hello!
Today I have for you a little card made from cute papers designed by Karola Witczak named Minaty Papers BIRDSONG.
I coloured all of the flowers with sprites, inks and gesso to get close to these glorious colours.
You have to judge how it came out :)
I wish you sunny weekend and a lot of fun!
Ewa
The products used can be ordered in the Noor! Design U.K. webshop: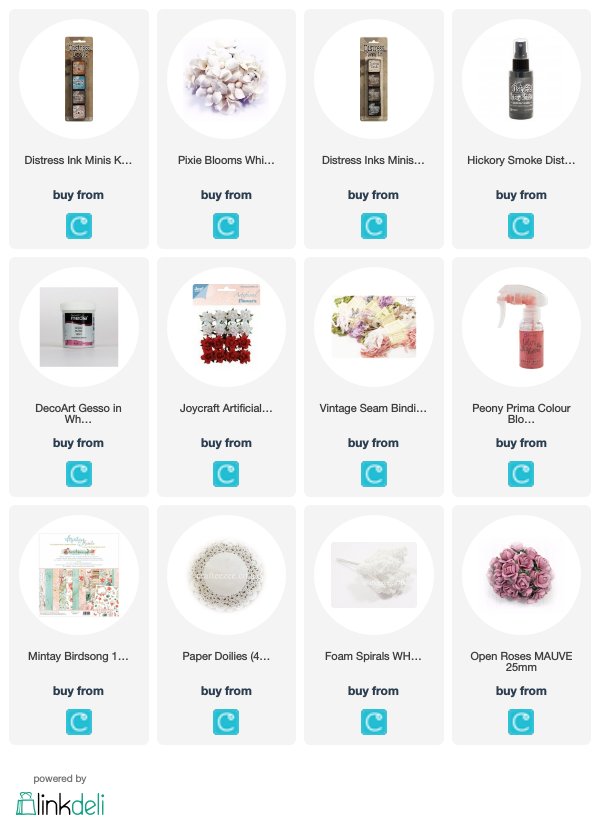 >