Hello crafty friends it's Stephanie here today is my last post on Crafteezee design team. I would just like to thank Tracy and all the girls for a fantastic six months of happiness.
I would like to thank you all for the love and support you have shown towards me and my projects.
I wanted to share with you my Mintay cosy evenings collection card. Mintay have defiantly outdone their selves with these incredible new collections available in the shop.
I used lots of natural embellishments and fantasy chipboards for more detail.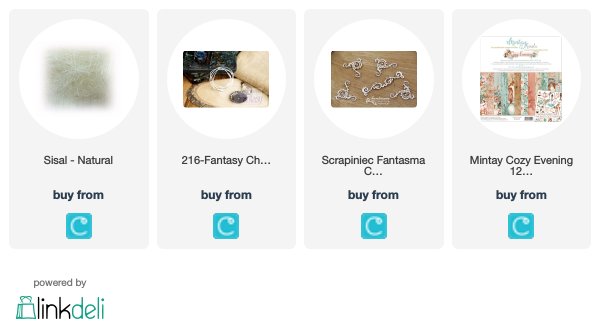 xx